Feel like forging the future with us?
We're on the lookout for humans who'll feel right at home in our team of engineers, business designers, concept developers, and other fine folks.
We're making the Web3 evolution happen
Kryha is a web3 studio, focused on designing, developing and growing Web3 ecosystems — community owned platforms built on open source technologies.
Operations

Software Development
Operations

Software Development
Don't see what you're looking for?
We are growing fast and always open for talent who is eager to work at Kryha. From developers to designers to niche experts - we're looking forward to hearing from you!

First, let's chat
After receiving your application, our talent acquisition team will set up an introduction call to discuss the opportunity and understand your goals and expectations.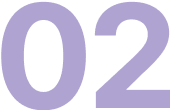 For technical roles: a code test
If you're applying for a developer role, you will be asked to perform a code test so we can assess your skills.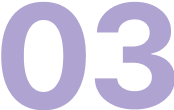 Skills fit interview
Your first interview with us will be focused on your skills and experience. Our talent acquisition team will let you know how to prepare yourself.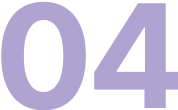 Cultural fit interview
Are we a good fit? In this interview, we'll evaluate if we're a cultural match. Let's get to know each other a bit better and address all of our remaining questions.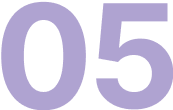 Offer
At this last stage, we will get into the specifics of your employment. We'll make you an offer and discuss all practical details such as benefits and start date.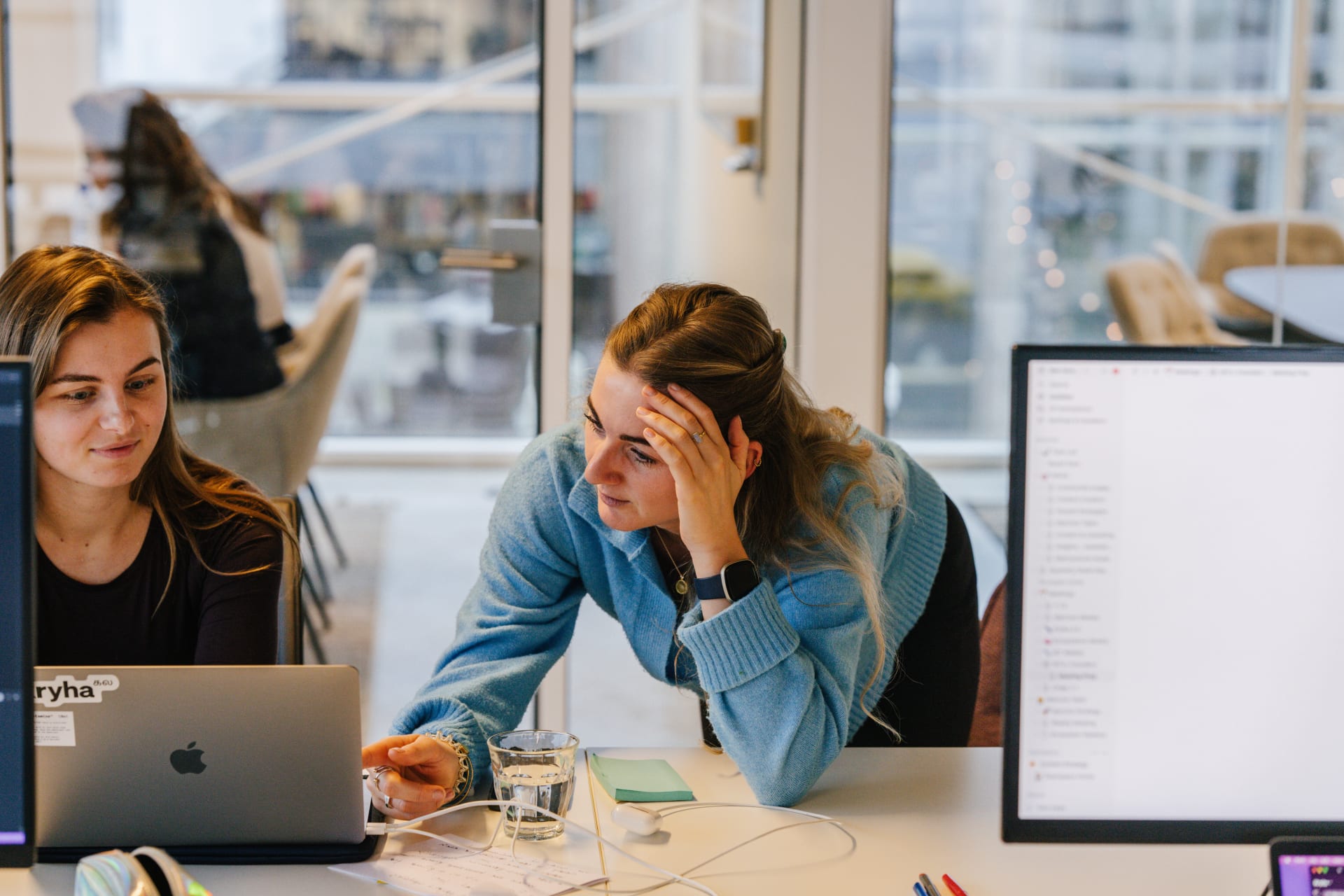 Let's redefine the way people interact, work and play using web3 technologies.
Hybrid Work
Split your time between home and office. Work from anywhere in the world up to 4 weeks per year.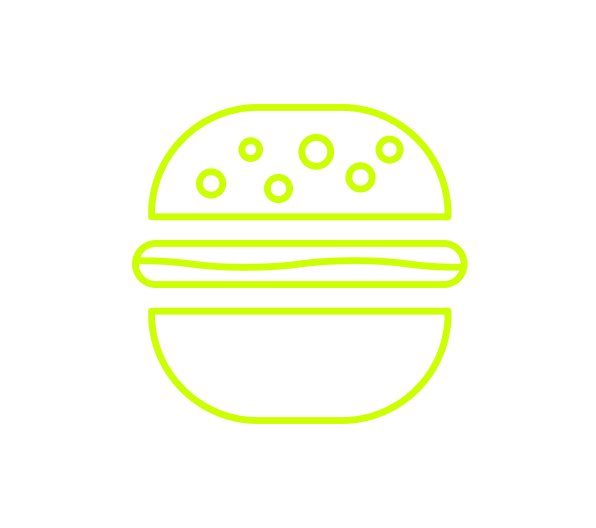 Healthy lunch
Join our delicious daily lunches for a small contribution. The rest is covered by us.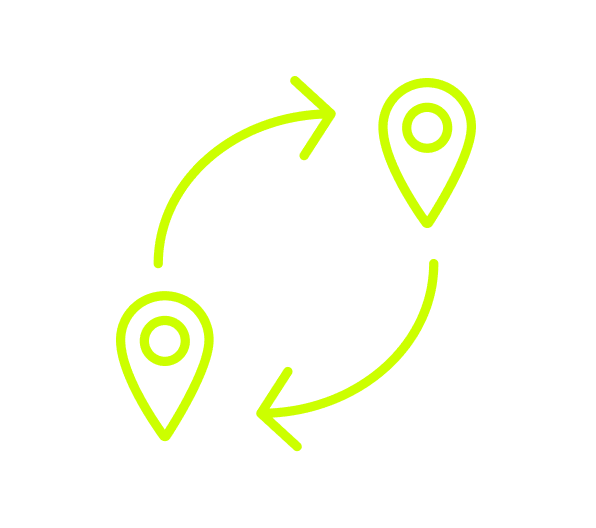 NS card / bike
We'll provide you with an NS/Business card. You also have the possibility to subscribe to SwapFiets through us.
Events & trips
We organise special staff events, knowledge sharing sessions, parties, and an annual company trip.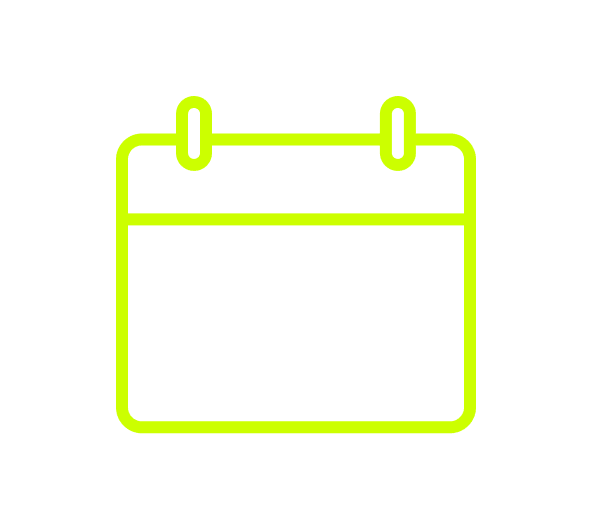 Extra Day Off
On top of 25 holiday days, you also get 1 extra day that you get to decide when to take off.
We're gutsy
We think in ambitious, brave solutions - not in problems.
With an open-mind team, driven and keen to learn, we take ownership of our work and pride in our roles and responsibilities. Being vulnerable also takes guts: asking for help when it's needed, and being personally invested in creating positive change through Web3.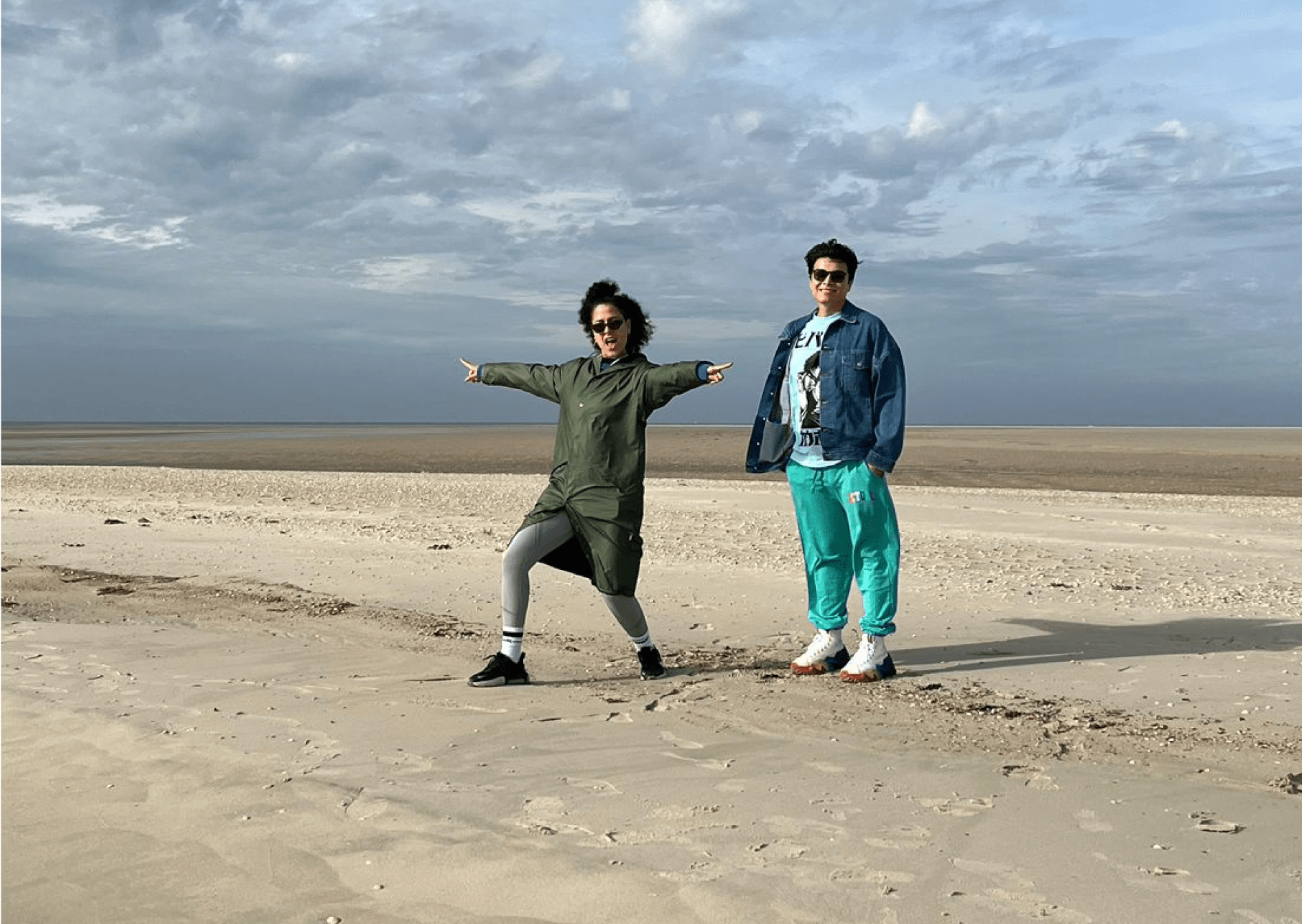 We're approachable
We count on each other, willingly helping out to find solutions together. 
We lift each other up and encourage honest, considered and constructive feedback. We communicate openly, respect each other's boundaries, including time and capacity, and support each other in times of need.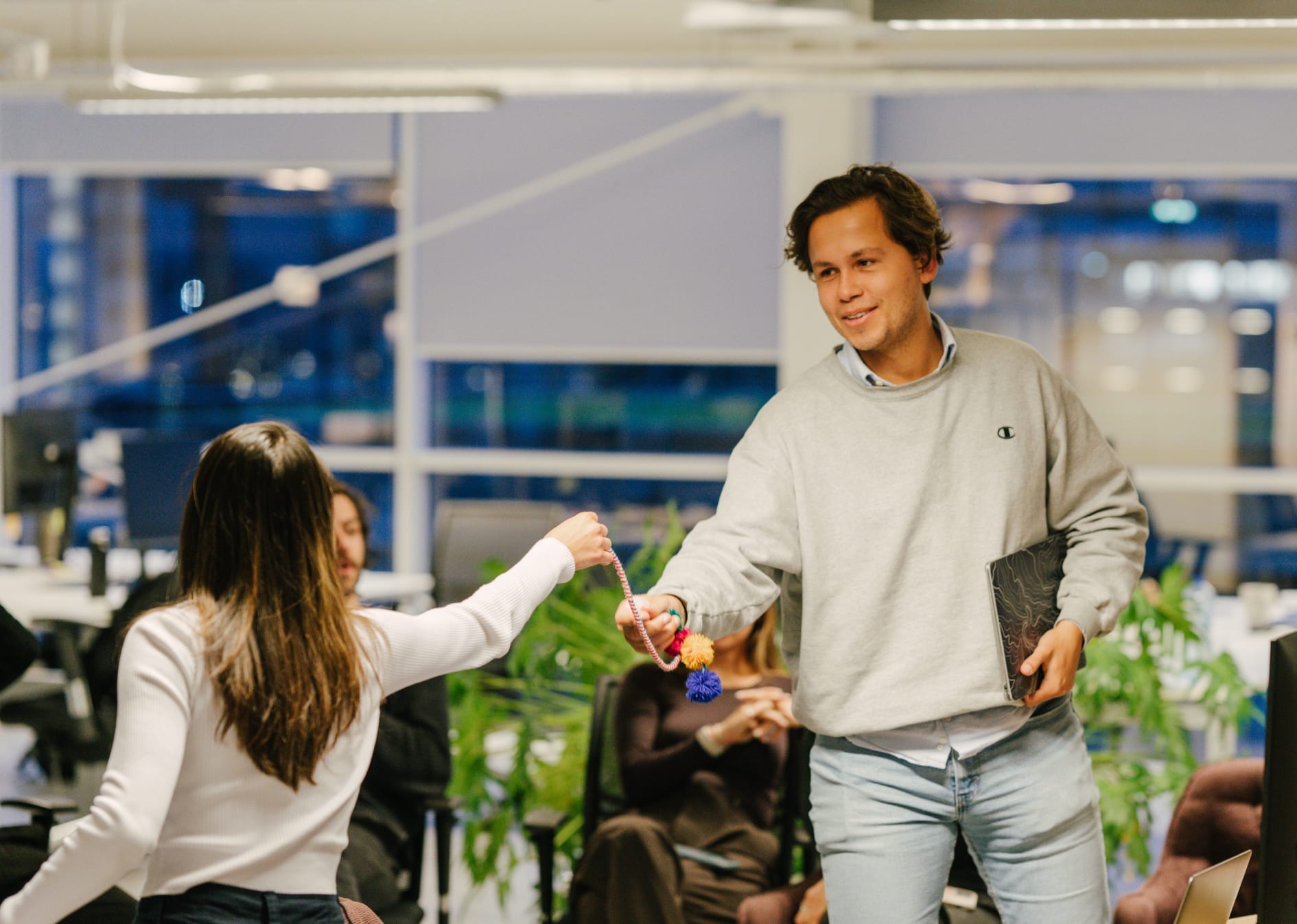 We're at home
And we can go far together. 
We create a space where we're comfortable being ourselves, and everyone has a say. We respect each other's opinions, beliefs and cultures, value others on a personal level, and trust that they value us back. Where it's safe to make mistakes and learn from them.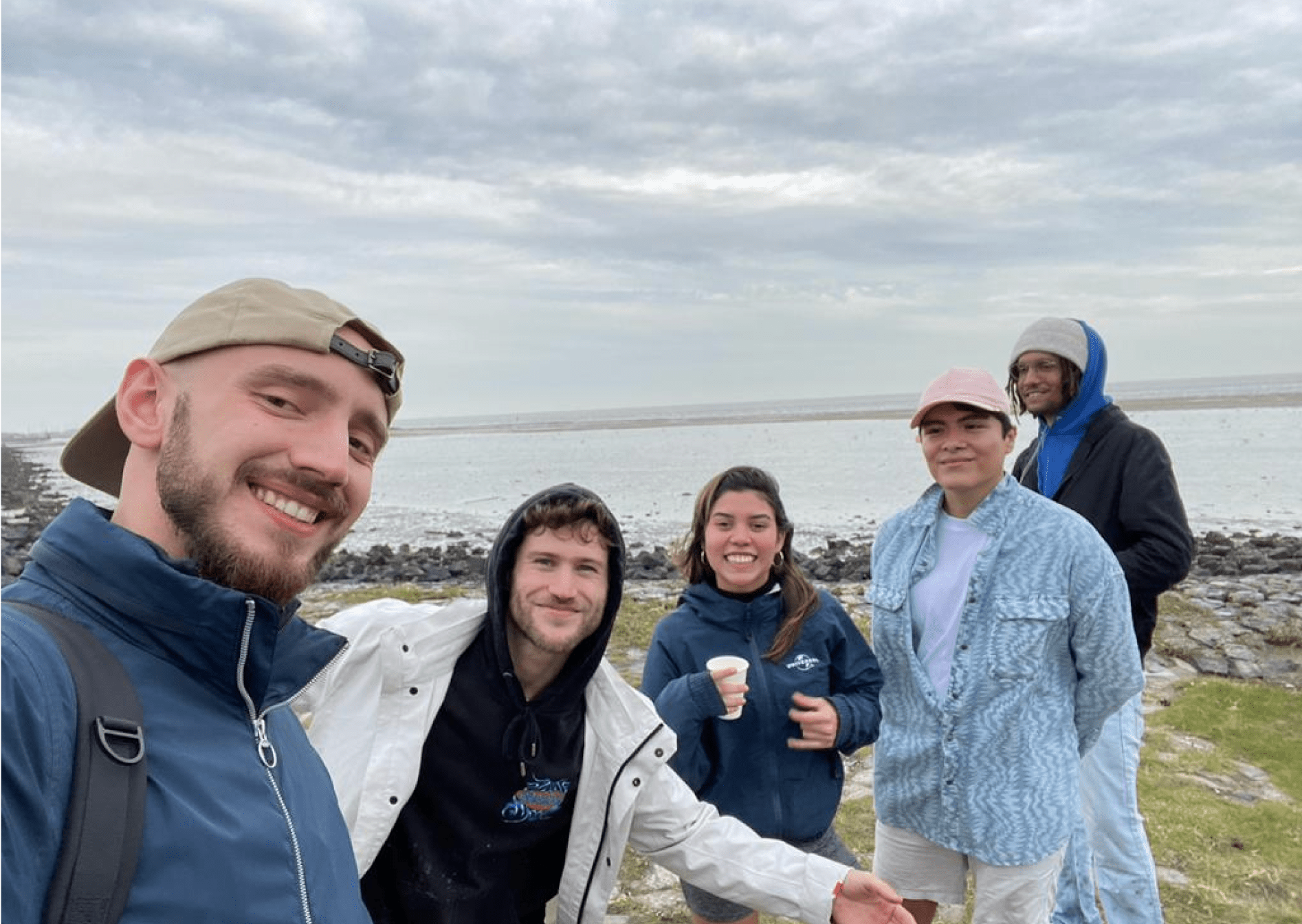 We're lively
We're energised to create great memories.
We work together, unwind together, and take time to celebrate our progress. Human-centric as we work well, play well! We balance intensity with downtime, combining our serious ambitions with the relaxation that helps make them happen.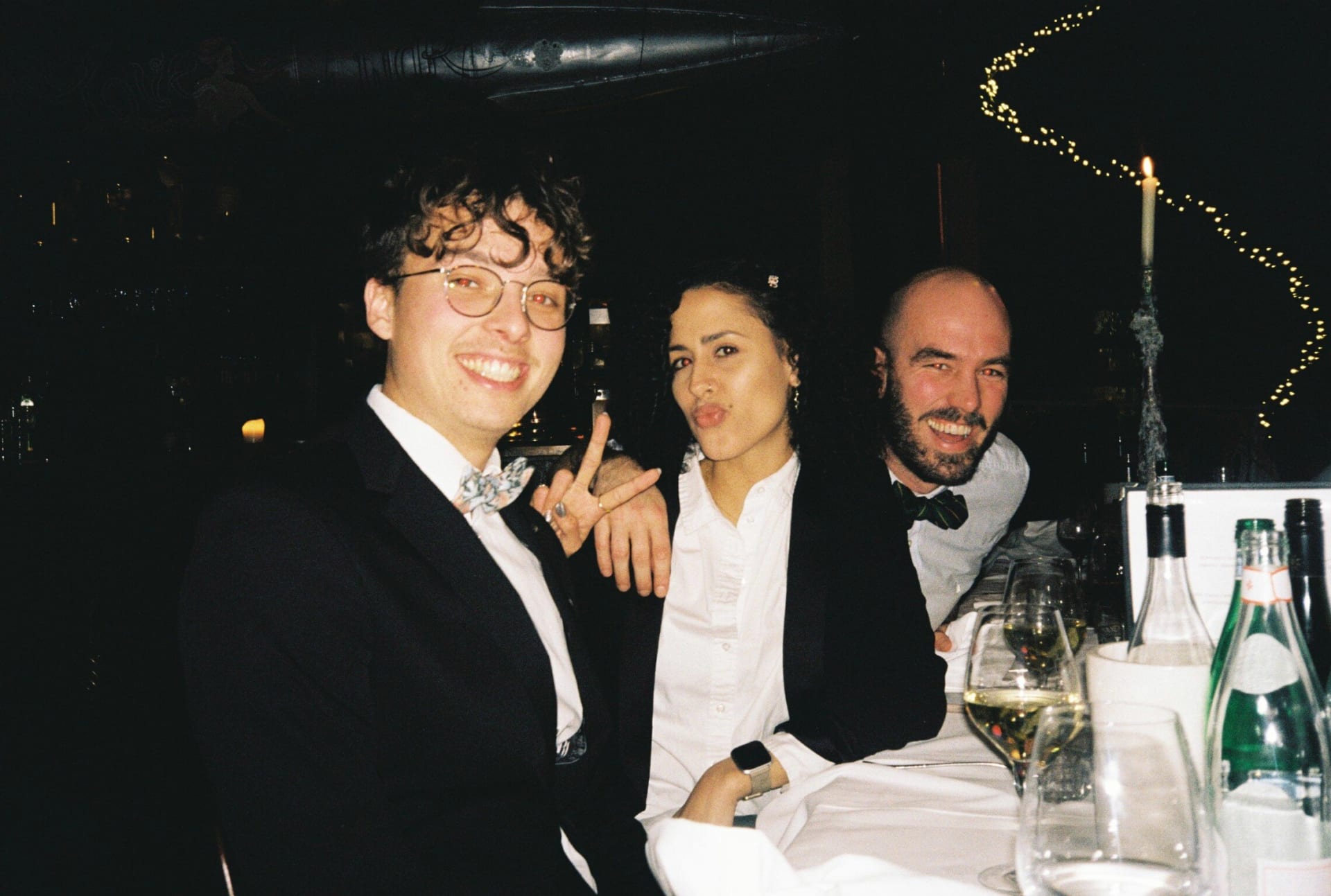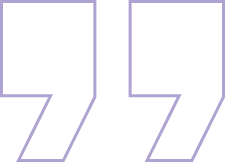 I feel very grateful for the team I work with and the passion and creativity they put in finding the best solution to these new challenges that are shaping the future of gaming and blockchain.
Marius Sili Full Stack Developer